CRYSTALS CHRISTMAS LIMITED EDITION

LIMITED EDITION 2021

DISCOVER MORE

AIR SATEFY STIRRUP

JS Italia created the new
AIR Safety Stirrup,
based on the combination between
safety, design and comfort.

IF YOU CARE
USE THE AIR

SCOPRI DI PIU'

JIN STIRRUP

ANATOMIC STIRRUP

New "ANATOMIC" has been designed and engineered to provide a supreme comfort between your feet and your stirrup, with its ergonomic shape.
One bench for each feet.
One right and One left, as it must be.
ANATOMIC R&L
gives you the smoothest riding experience.


Now fly in comfort with
JS ANATOMIC

DISCOVER MORE

DYNAMIK STIRRUP

ICONA HELMET

MY

work in progress
for info contact us
info@jsitalia.com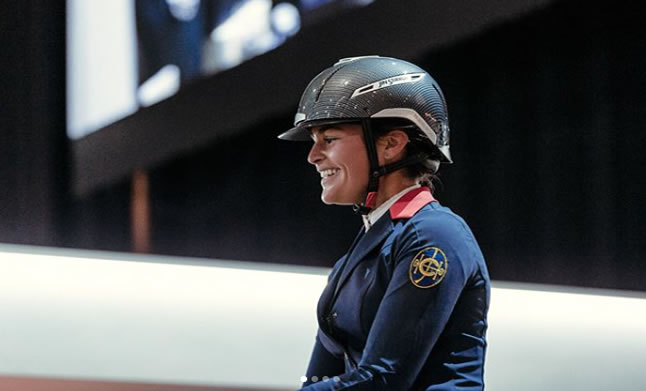 Your safety is our priority
JS, a brand specialized in horse riding equipment, applies the know-how acquired in the working of metal and other materials for the production of stirrups, safety helmets, spurs and accessories that fully express the Italian capacity to unite quality and design. JS works with talent and commitment to guarantee products that unite performance and style in the best possible manner for competition riders and lovers of horse-riding all over the world.
Products
Since 2001 stirrups made by Jin Stirrup have been a reference for many producers, being made...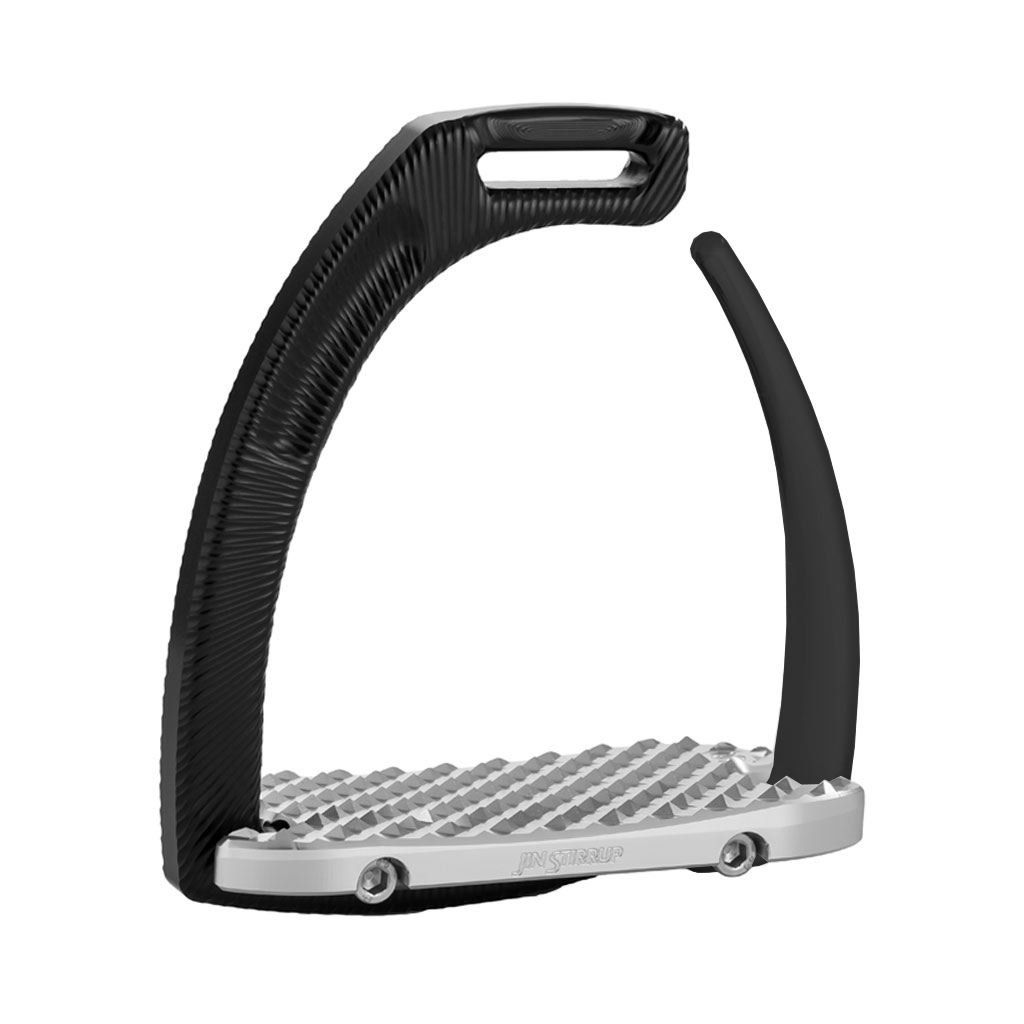 JS Stirrup safety helmets are distinguished by an unmistakable elegance and they come in a refined...
JS Stirrup spurs, characterized by an innovative design and only 34 grams in weight, are produced...